Saturday September 23rd 2023
Ordering Information
Call us at ((847) 809-2757 fax us at (847) 963-8045 or email us at
pcbmaterialworld@comcast.net
to purchase or inquire about any item shown on the database. All items are first come, first serve. Also, please note that the website database will be updated often, but there will be a chance that an item listed on the database will already be sold. We will do everything in our power to keep the database updated, but the list changes often.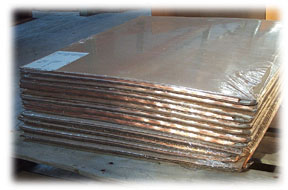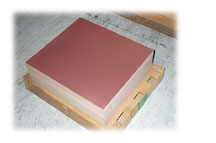 Terms and Conditions of Sale
Unless specified otherwise, all terms are net 30 days. Credit must be approved prior to sale.
Shipping Terms
Freight is the responsibility of the buyer. However, allowances can be made depending on volume and location of shipment. These decisions are made on a case-by-case basis.
Quality Policy
We strive to assure acceptable product quality levels in the distribution of PCB materials to the PCB industry. Our policy is to provide a market made up primarily of products that were shipped to the original customer as first quality. In many cases, the product will be in the original factory packaging. There will, however, be times when other grades of material will be available. All materials listed on our database are first quality products unless noted otherwise. Manufacturer and/or PCBMW Certs can be available. Our policy is to clearly communicate the quality of the item(s) the buyer is purchasing.